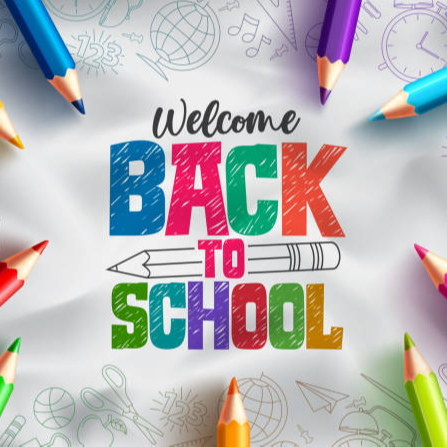 Welcome Back to School
The first day for 1st-6th graders is Tuesday, 8/15/2023.
The first day for Kindergartners is Thursday, 8/17/2023.
School starts at 8am, with a tardy bell at 8:05am. School will end at 3:15pm M-Th, and 1:05pm on Friday. We will have before school supervision starting at 7:30am in the cafeteria.